SIP (Session Initiation Protocol) is a method for sending call signalling information between devices over IP networks.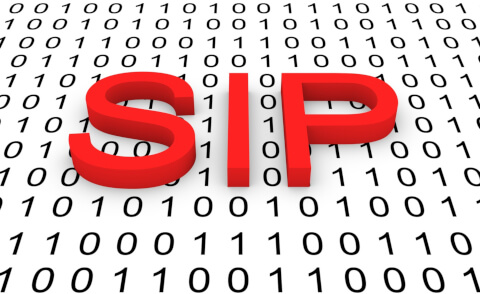 SIP is an open standard and has been adopted and enhanced to provide advanced feature interaction between VoIP devices that are not necessarily from the same vendor. This is particularly evident with the appearance of SIP capable phones that offer the benefits of VoIP and compatibility with many different devices.
SIP Trunks
SIP telephony has been widely adopted by network carriers to provide a VoIP replacement for traditional carrier links.
SIP and VoIP is used over broadband network connections to provide lower cost and more flexible services to both small and large businesses. In fact, there are telephony network carriers that will use your existing broadband service to provide phone calls without them needing to provide any on-site equipment – this reduces costs considerably for small business with suitable broadband services.
Find Out More
Contact us to setup a consultation with an authorised CommsPlus Partner to discuss your business's unique communication needs.
Read More In Business VoIP