The National Broadband Network (NBN) is a key factor facilitating the rapid adoption of VoIP throughout businesses in Australia.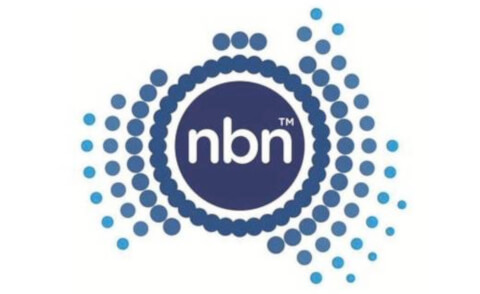 A good broadband connection is essential for VoIP. Read below to understand why.
VoIP is sensitive to delay and packet loss. This is typically not an issue for most applications that use data networks. A one second delay in the arrival of a packet containing information for an email is not going to be noticed by anyone, but a one second delay in the arrival of a VoIP packet is very noticeable to the people in a phone conversation.
When an IP packet containing information for a file transfer is lost the computer receiving the file will request a replacement packet; this cannot be done for VoIP, as it takes too long for the replacement packet to be requested and received. So it is important that the data network carrying the VoIP traffic is capable of carrying the traffic between endpoints with minimum delay and to not lose too many packets while it is doing it.
Fortunately, VoIP can cope with some delay and packet loss without noticeably damaging voice quality, but a congested broadband link can be a problem for VoIP traffic. The good news is that the data transfer speeds of most modern LANs is very fast and VoIP quality is rarely an issue in these LANs. And when a properly designed and built broadband service is used for VoIP there is rarely an issue with VoIP over those links as well.
Find Out More
Contact us to setup a consultation with an authorised CommsPlus Partner to discuss your business's unique communication needs.
Read More In Business VoIP