Cost Effective Unified Communications Solution
For three decades, NEC has been a global leader in business communication. From small operations to enterprise and government departments, NEC has delivered communication solutions to connect employees and teams regardless of location.
NEC's Communication Platforms provide businesses of all sizes and categories with a solution to make them more effective, more nimble and infinitely more connected. NEC's communications options foster collaboration among teams despite their geographic limitations.
Discover why the world is talking about NEC Communication Platforms.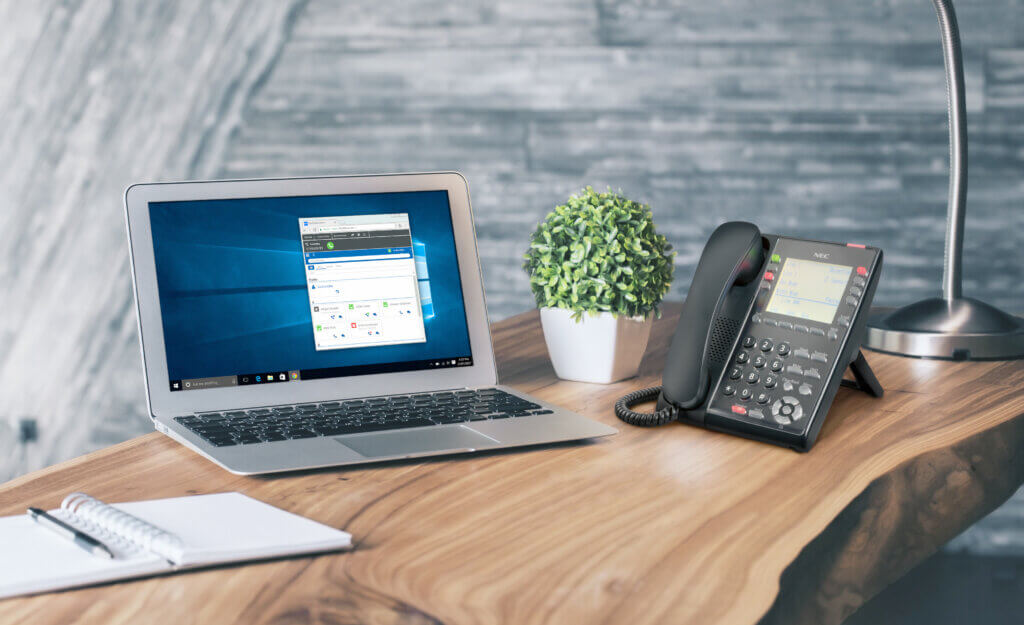 The SL2100 provides a powerful unified communication platform – built for small business.
With VoIP capabilities, the SL2100 puts Unified Communications (UC) within reach of small businesses, yet still provides superior support for traditional telephony; ensuring total flexibility for every deployment. It can also present considerable savings and functionality over and above alternative hosted solutions.
With Auto Attendant and Unified Messaging at no extra cost, and inexpensive in-built applications like web conferencing and toll fraud protection, it is ideal for small companies with limited budgets.
The SL2100 provides a reliable 'always on' solution. Designed to minimise maintenance and built with minimal hardware & licences.
UC for businesses who don't want to be left behind.
Designed to fit your unique needs, the UNIVERGE SV9100 platform is a powerful communications solution that provides SMBs with the efficient, easy-to-deploy, mobile technology that they require.
Reliable and adaptable, the SV9100 is built on cutting-edge technology that supports voice, unified communications and collaboration, unified messaging, and mobility out-of-the-box, all the while remaining easy to manage.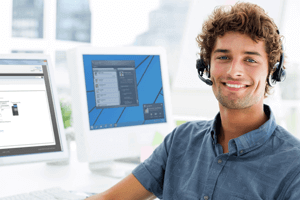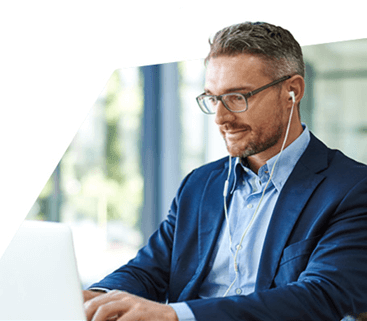 ---

TOMORROW'S COMMUNICATION, FOR YOU, TODAY
Wherever your business operates—the office, at home, on-site—it's important that your people are equipped with the right tools to remain productive and the right measures are in place to keep them safe. Bring your teams and customers together on the #1 business communications platform.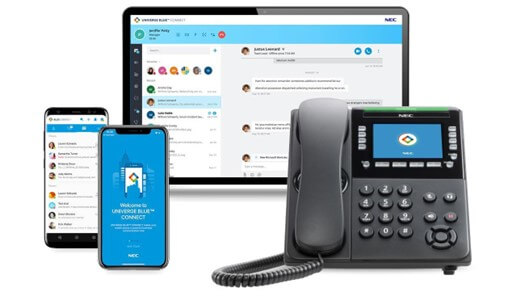 UNIVERGE BLUE® is an easy-to-use cloud telephony-based communications platform that helps easily manage team communications and collaboration. One simple cloud app delivers a seamless, unified experience while reducing complexity and costs.
Fully integrated unified communications and collaboration solution in one seamless and intuitive experience.
Allow your teams to work when they want and in the context they want (over any channel or device) to drive the specific outcomes you want.