Call2Teams™ is a Cloud Service that simply connects your Microsoft Teams users to your existing phone system allowing businesses to enjoy the full Microsoft Teams calling and collaboration experience.
Keep your current phone system with all the features you rely on.
Before Call2Teams™, integration to Microsoft Teams was expensive and required more infrastructure to be purchased and supported. Today, Call2Teams delivers that integration intuitively and seamlessly through its simple and cost effective (starting from just one user) monthly Cloud service subscription.

---
Why Customers use Call2Teams™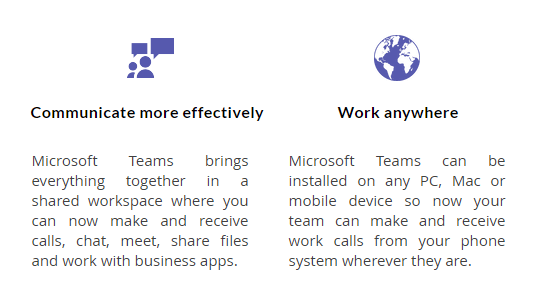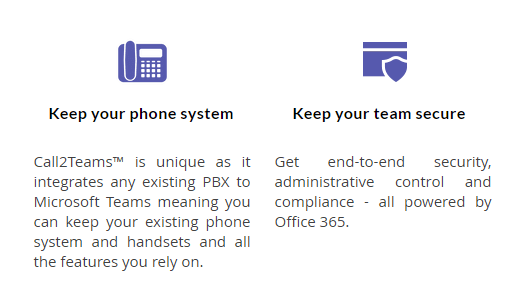 ---
With Call2Teams™ your reliable Phone System becomes a powerful Unified Communication and Collaboration solution.

Call2Teams™ brings Microsoft Teams to life
Voice enabled collaboration is driving in excess of a 50% increase in collaborative work
80% of employee time is spent collaborating and 62% connect to meetings using mobile phones
Business goals are more quickly achieved when people enjoy working together

Preserve the current voice investment
Current voice platforms deliver wide-ranging business services to many types of users
Leveraging the current investment to power Office 365 saves on disruptive, costly new infrastructure and services
Making Microsoft Teams integrate with current business processes can multiply the benefits of collaboration and integration

Simplified IT in the Cloud delivers flexibility
Increase working flexibility and efficiency – 72% of workers will be working remotely by 2021
Reduce the number of applications needed for users
Lower support costs and higher productivity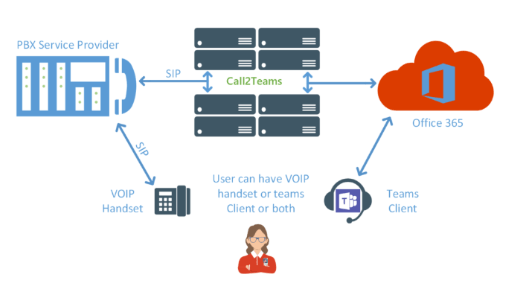 ---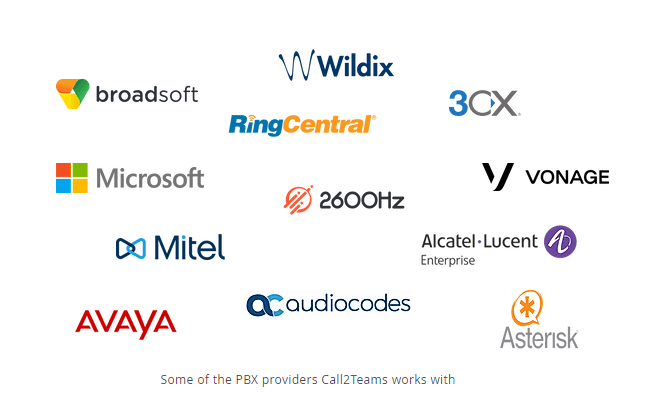 Enterprise grade encryption and security built-in
Call2Teams™ provides end to end encryption of both signalling and media whilst managing SSL certificates for each customer. It provides fine-grained access control to the Call2Teams™ calling platform and you can revoke our access to your Office 365 tenant at any time.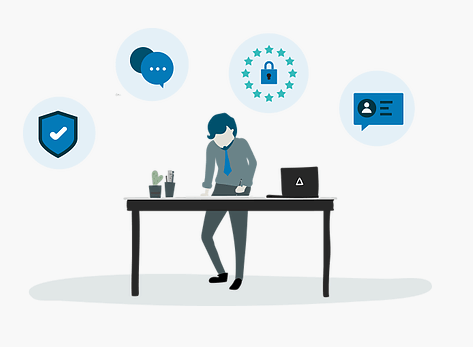 ---
A Win-Win-Win Partnership
If you are providing businesses with telephony or Office365 then you can partner with Commsplus, the sole Australasian distributor for Call2Teams™.
5 Reasons to get started today!
Offer a true Office 365 integrated solution with instant deployment.
Retain your relationships and control over numbers, billing, and carriage services.
Enhance your differentiation and voice experience that your customers rely on.
Increase your ARPU by providing additional customer benefits and solutions without compromising any services you sell them today.
With no hardware or software to install, Call2Teams™ is a simple subscription service add-on that provides immediate benefit without high set-up charges.
Get in touch to become a Call2Teams™ partner today.