Grandstream has been connecting the world since 2002. The Grandstream names means quality, innovation, and reliability as we have been manufacturing cutting-edge IP unified communications products for almost 20 years with the focus of maximising business productivity, efficiency, and communication.

Grandstream's wide range of products help to connect businesses around the world while allowing them to accomplish more than ever before.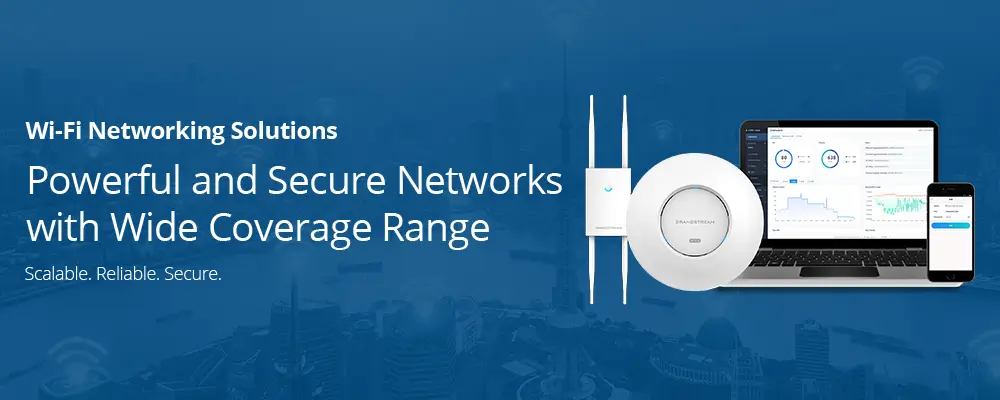 Grandstream's GWN series of Networking Solutions offer powerful and secure networks with wide coverage range that feature industry-leading setup and management thanks to embedded provisioning and free management options. This series offers both Wi-Fi Access Points and Gigabit Routers to offer a complete wired and Wi-Fi solution.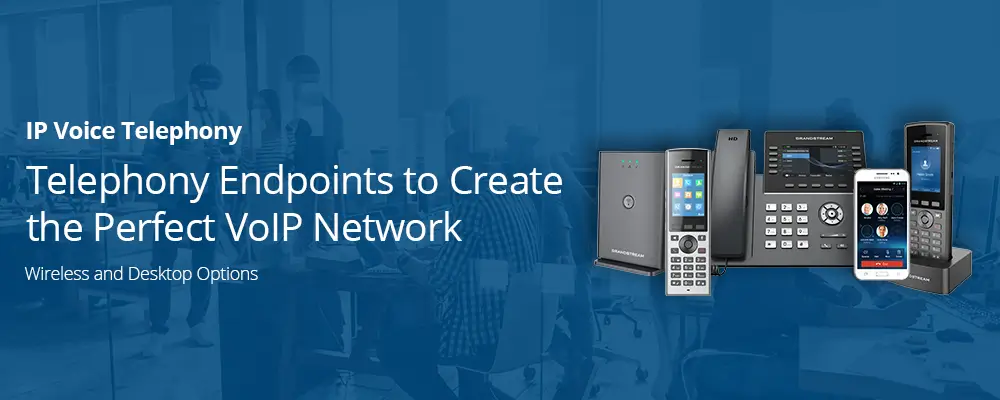 Developing a powerful solution that is customized for every individual streamlines communication and workload efficiency. Grandstream makes state-of-the art telephony devices more accessible and easier to deploy than ever before. Take a look at the wide range of telephony endpoints and construct the perfect network with Grandstream, today.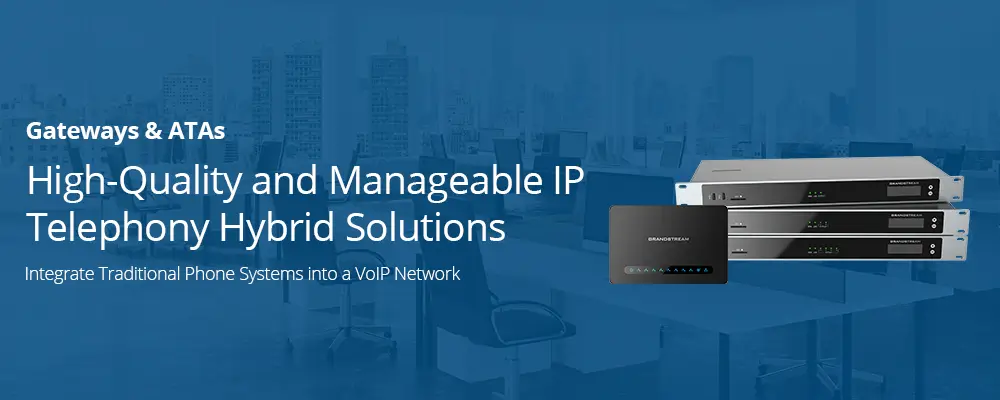 Protect your analogue communication investment and create a high-quality and manageable IP telephony hybrid solution. Whether integrating analogue phones for a home or office application, Grandstream's HT series of Analog Telephone Adapters allows users to easily integrate individual analogue phones.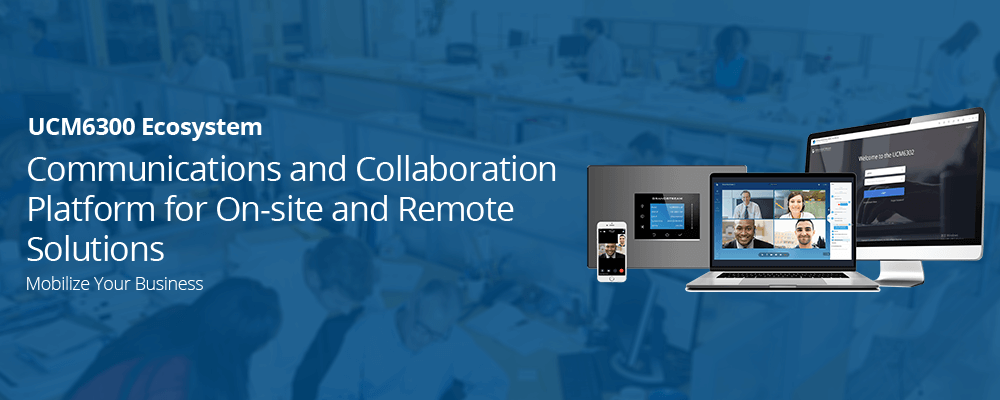 A complete communications and collaboration platform for on-site and remote solutions. The UCM6300 ecosystem pairs together the customization and control of an on-premise IP PBX with the remote-access of a cloud solution to provide an easy-to-manage hybrid communication platform for businesses of all sizes.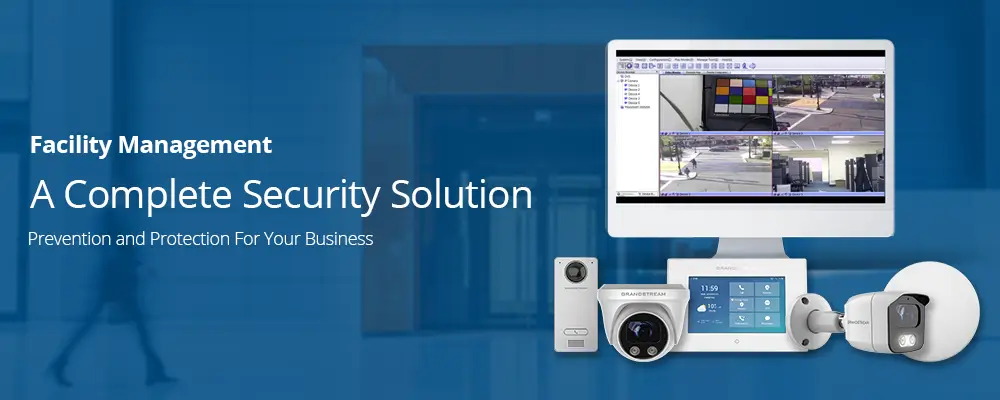 Building security is like insurance, it is something you hope to never have to rely on but there may come a day where you will be thankful to have deployed security measures. Whether it is the result of property damage, a break in, employee malice, or other building threat, knowing that the technology is in place to protect building assets will bring comfort to any business owner.