Yealink is the global leader in unified communications terminal solutions for businesses of all shapes and sizes.
Used in more than 100 countries around the world, Yealink products feature extensive compatibility with all the leading UC platforms including BroadSoft, 3CX, Asterisk, Elastix, GENBAND, Genesys and Microsoft.
Yealink products are quick to deploy, easy to use and cost-effective to maintain. The comprehensive range includes desktop IP phones, wireless DECT IP phones, conference phones and accessories.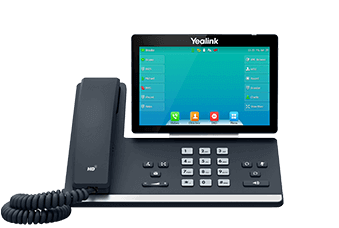 SIP Handsets
Yealink has the ideal IP phone for every need, including basic, mid-range, high-end, cordless and video phones.
---
UC Headsets and Devices
Easily manage calls and meetings with Yealink UC Workstations. Users can enjoy a consistent call experience with better voice quality and lower IT costs.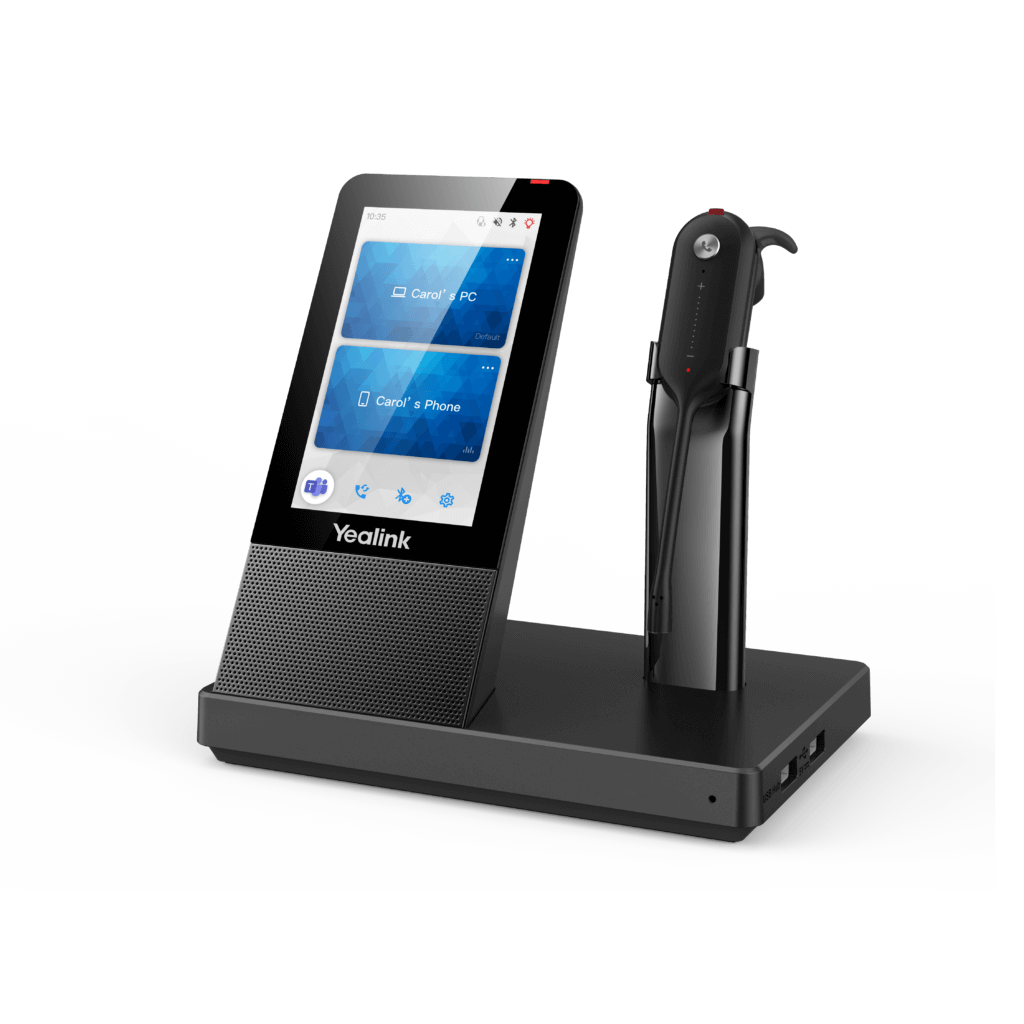 ---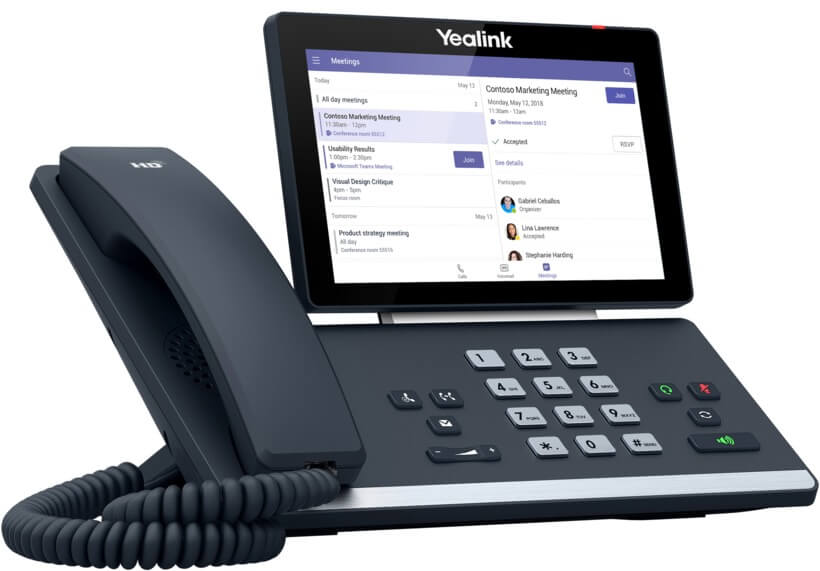 Microsoft SFB and Teams
Yealink's SFB and Teams IP Phones offer a native user experience allowing users a single easy to use interface.
---
Zoom Room Systems
Yealink delivers a complete Zoom Rooms package containing a full hardware suite as well as the requisite software and license.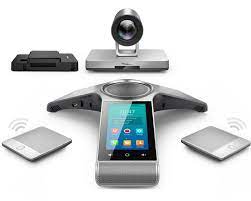 ---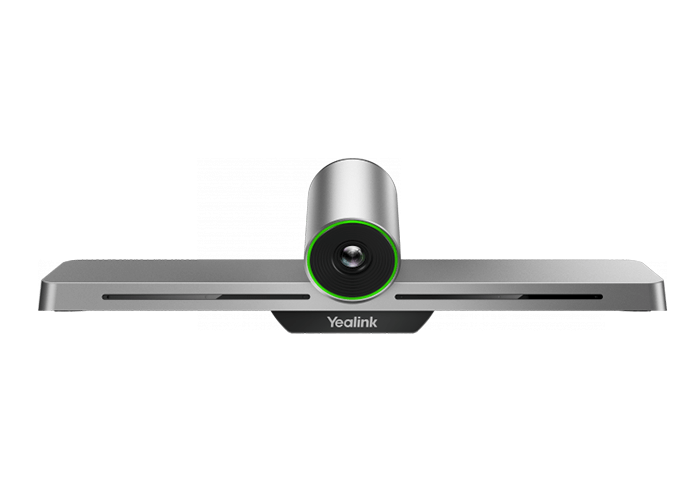 Video Conferencing
Yealink's video conferencing solutions offer small and medium sized businesses flexibility and ease-of-installation along with powerful features.
CommsPlus Distribution is an authorised distributor of Yealink. If you have an enquiry about Yealink products, please contact us.