Gigaset is the market leading European Brand for Cordless DECT and SIP telephones. The product is designed and made in Germany and provides all the security and quality of a European made product.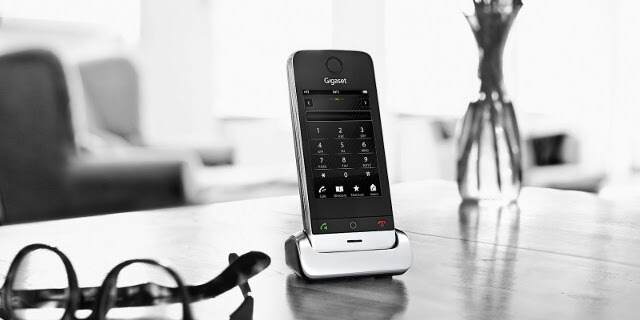 Innovative German technology is utilised to manufacture products that are strong, durable and built to last with all products required to undergo extensive testing to meet the company's high quality assurance standards and expectations.
Gigaset offers a complete range of cordless voice products ranging from premium high end cordless phones through to ergonomic and flexible everyday cordless phones.