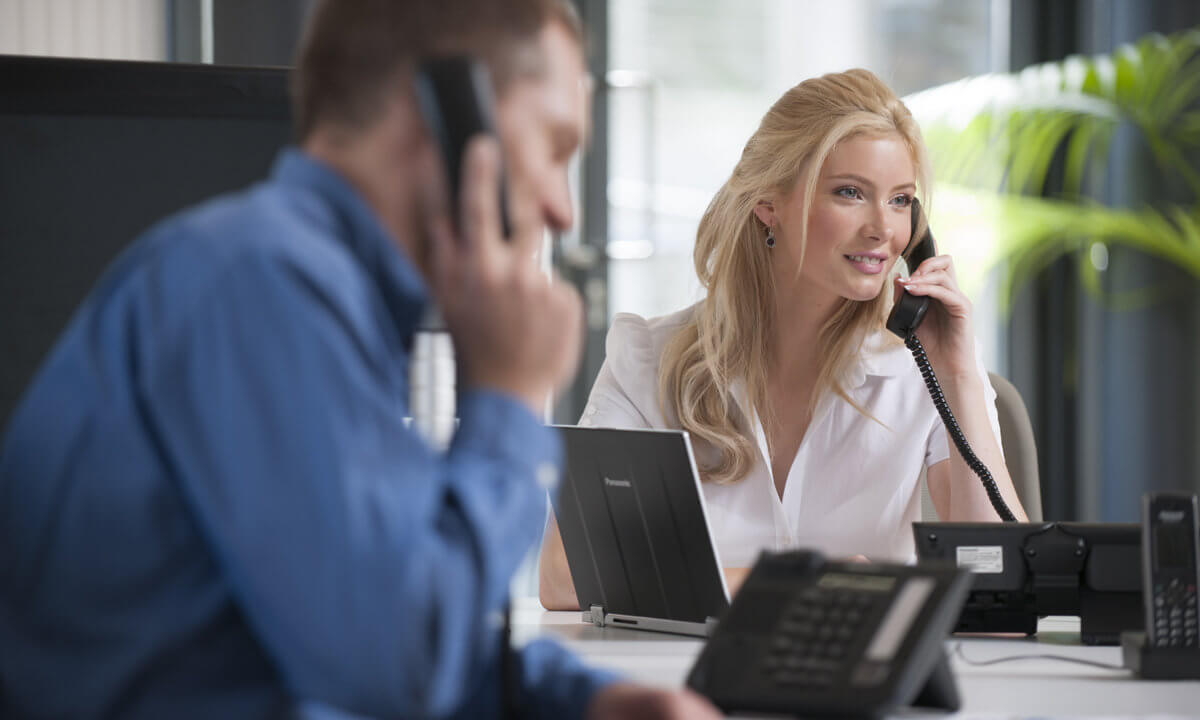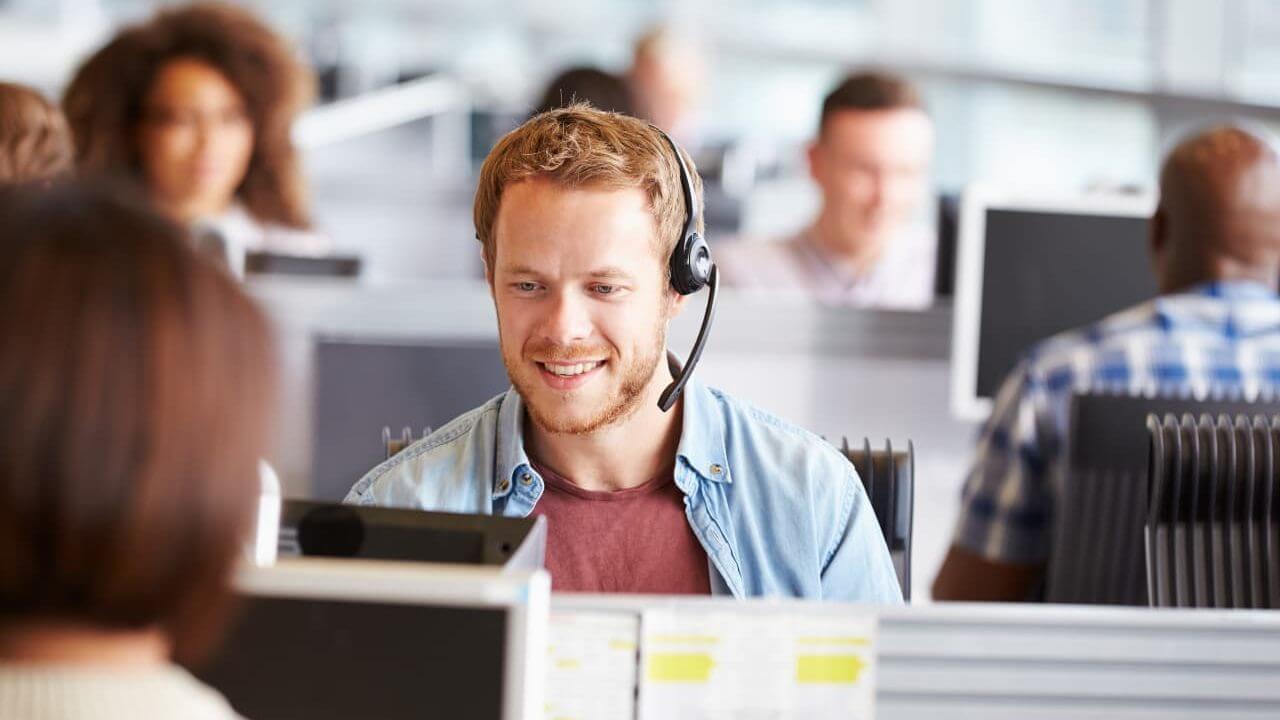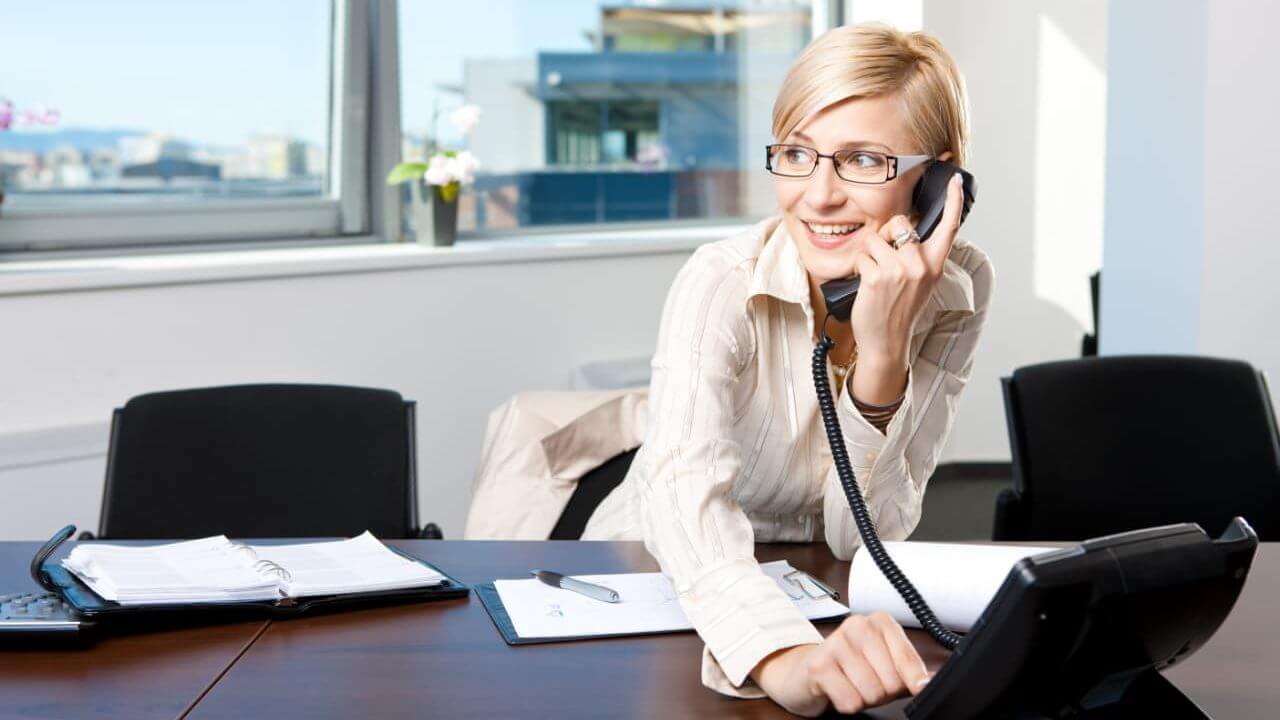 We work with Australia's leading telecommunications services providers.
Exclusive distributor of Panasonic Phone Systems.
Panasonic offers high quality phone communications solutions for a broad range of business applications small to medium businesses through to advanced communications servers suitable for medium to large businesses.
CommsPlus is the exclusive distributor of Panasonic Business Phone Systems in Australia, Fiji and Papua New Guinea.
Industry expertise
The CommsPlus team is among the most experienced in the Australian telecommunications industry.
Partner support programs
We have one of the most comprehensive and cutting edge partner support programs in the industry.
Technical knowhow
Our dedicated technical support team provides expert product knowledge and support to partners.
Extensive dealer network
Our 150+ strong dealer network covers all states and territories, both in metropolitan and regional areas.
Delivering Cloud Unified Communications with Panasonic.
CommsPlus Distribution in partnership with Access4 is pleased to launch PANAcloud – the Unified Communications as a Service (UCaaS) cloud telephony solution for Panasonic SIP Phones.
PANAcloud is a tailored Hosted UCaaS partner program designed and created specifically for Panasonic HDV and TGP Series SIP Phones.
Would you like to know more?
Get in touch with us today to speak to a consultant who can assist you with putting the right solution together for your business.
See what's new
Find out how the NBN can help you make the switch to VoIP easier.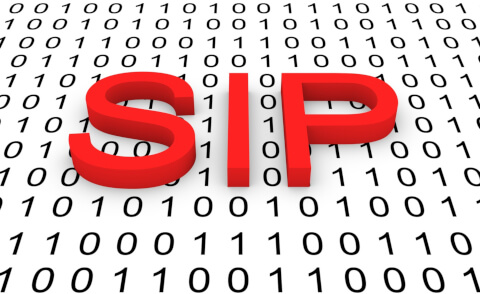 Find out what is SIP and how it relates to VoIP.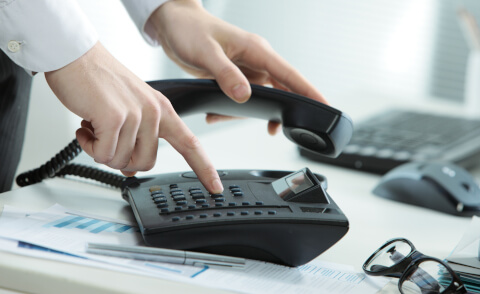 Learn the differences between Pure IP and Hybrid VoIP systems.