We have gone over quite a few of the options open to you when you are choosing a VoIP handset for your business.
When looking at what you want, you will need to break down your staff individually or into groups and understand their unique requirements.
Nearly all these technologies can be combined to make a user more available as well as more profitable.
A user can now have one phone number that rings her desk phone in her office, her softphone on her mobile and her remote phone in her office at home. All at the same time. What's more, she can answer on her desk phone, flick to her smartphone and continue the call in her car.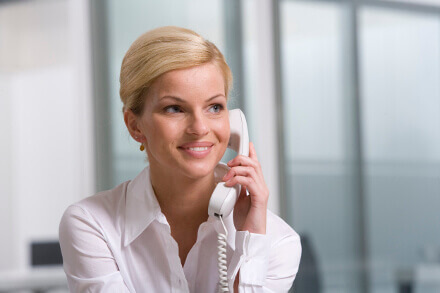 VoIP has opened up the availability to these scenarios, but kept the business owner in charge at the same time. It has allowed a more decentralised workforce that was unthinkable 10 years ago.
We can help
Why not speak to an expert who can help you get your business on the right track.
---
In this series