WIP Phones are a true IP device that connects directly to your wireless network.
Whereas wireless IP DECT phones work by having two entirely separate wireless networks; one for voice and one for data. WIP phones are the convergence of the above.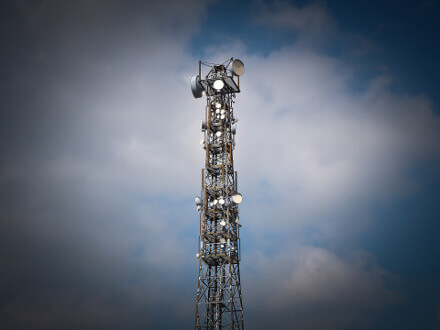 The biggest issue here is that the wireless network must be created with voice in mind for WIP phones to truly work.
A slow website is still bearable compared to continually dropped calls.
Wireless networks are not getting much better and many products are offering what they call an internal LTE experience with voice on the WLAN.
This means things have come a long way from the fairly port start that the WIP phones got when they were originally released on market.
WIP Phones are aimed at larger campus / warehouse environments.
This is useful when you don't want the staff to follow the bring-your-own-device (BYOD) model but they need the mobility that Wi-Fi can deliver.
It's time to wrap this series up. Continue on to the next section to read our conclusion.
Continue to part 7
Business VoIP Series – Part 7: Conclusion
---
In this series