Description
Panasonic has introduced the new KX-TGP600 SIP Cordless Phone system that has been designed to reduce hardware costs, improve collaboration and provide cloud communication capability to meet the various needs of small to medium sized businesses.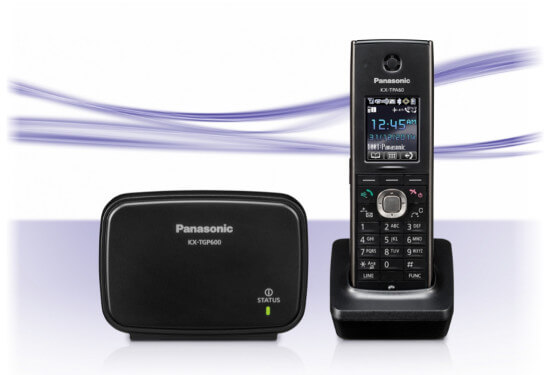 The KX-TGP600 is cloud and NBN ready.
The KX-TGP600 SIP Cordless Phone system can connect up to eight (8) Panasonic cordless KX-TPA60, KX-UDT131AL or KX-TPA65 Wireless Desk phones. The KX-TGP600 can also support up to eight simultaneous calls and up to eight different phone numbers, saving your business from the costs of installing and managing separate outside lines.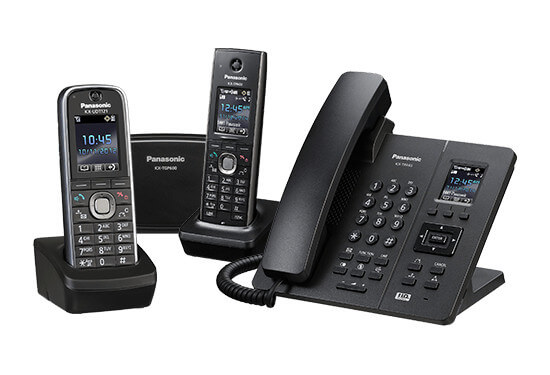 The handset has built-in Digital Enhanced Wireless Telecommunication (DECT) technology to reduce any signal errors or fading that may occur as a user moves around a location while the range of the KX-TGP600 SIP cordless phone can be extended through the use of DECT wireless repeaters.
The Panasonic KX-TGP600 SIP handset is also equipped with noise reduction technology to ensure each phone call has excellent call clarity. This practical feature automatically adjusts the volume when a user moves into a louder environment to ensure both parties can be heard perfectly.
Key Features:
Support for eight DECT wireless handsets and simultaneous outside lines
VoIP support
Simple set-up and maintenance
1.8" colour LCD screen
Noise reduction functionality
Lowered total cost of ownership
Eco mode
Up to 500 contact phonebook
200 hours talk time/ 11 hours standby time
High-quality wideband voice
Compatible with a variety of Panasonic handsets and a repeater to increase coverage