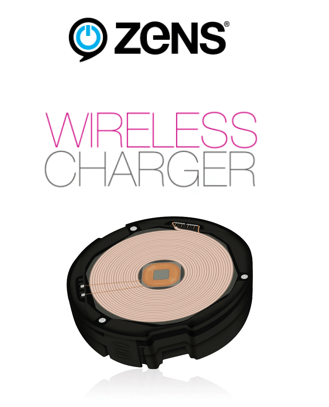 ZENS is an innovative wireless charging solution available for both consumers and businesses.
With ZENS, wireless charging can be integrated into any commercial interior space without affecting the existing design aesthetic. Turn almost any horizontal surface into a mobile device charging point seamlessly.
See how easily ZENS Wireless chargers were retrofitted at Journeyman in Melbourne.
Range
The ZENS Built-in Wireless Surface Charger for Business range includes the PuK 3 and PuK 2.
They offer an integrated wireless charging solution to create wireless charging spots for devices using the Qi wireless charging standard.
With the fast-growing demand for power and charging everywhere, the PuK wireless surface charger was developed to provide wireless charging hotspots for use in offices, hotels, bars, restaurants, stores, aged care residences and home environments.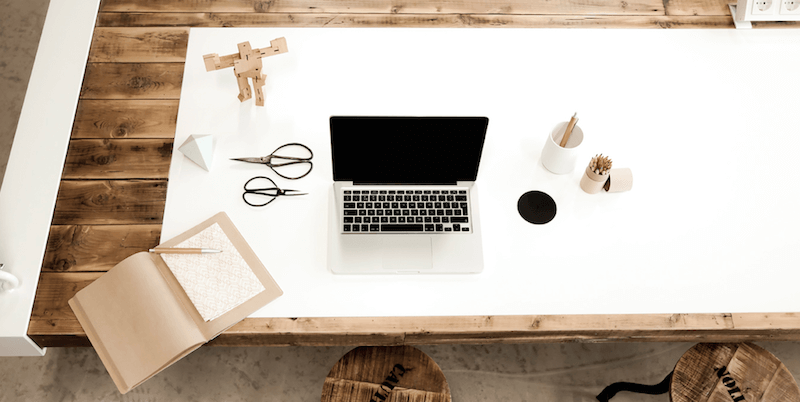 Two models are available:
PuK 2 which has a maximum charging capacity of 5W
PuK 3 which has a maximum charging capacity of 15W
Both ZENS PuKs have a standard warranty period of 3 years and they have a water resistance rating of IP43.
Brochures